DYNAmore tools
November 4th: 10:00 - 11:00
DYNAmore tools is a popular set of programs written in Perl or Fortran to facilitate the daily work with LS-DYNA.
Often seen as a part in an automated postprocessing environment. For instance, to provide efficient data compression before archiving.
Other tools can help searching through message files for warnings, give a quick overview of a model or perform specific tasks.
DYNAmore tools are free-of-charge for DYNAmore customers, and others on request.
This webinar will give a quick overview of all available tools.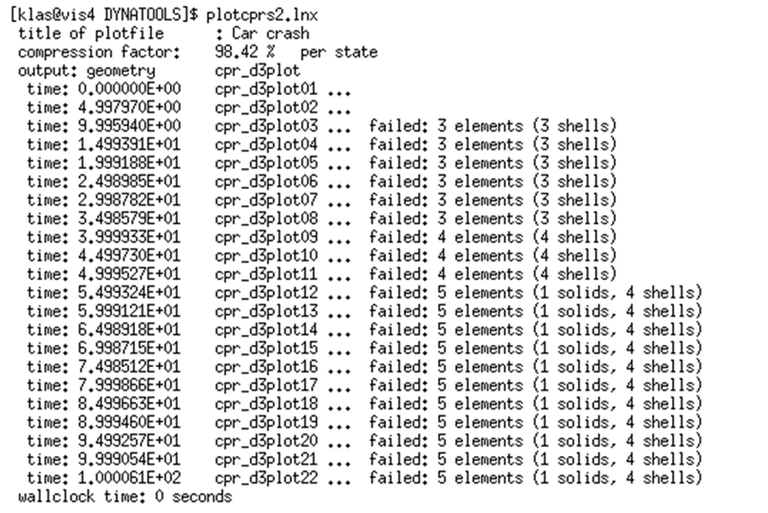 NOTE! At the time of the event, the content will be streamed at this website. Make sure that you add a reminder to your chalender. 
Dates

| Dates | Duration/days | Registration | Referee | Language | Location | Fee |
| --- | --- | --- | --- | --- | --- | --- |
| 04.11.2021 | 2 h | | | | | free |
Lecturers
Klas Engstrand