Introduction to ANSA & mETA
ANSA is the leading multidisciplinary pre-processor for FE and CFD applications, with extremely powerful geometry handling and meshing capabilities. This course will give a hands on introduction to ANSA (through exercises with ANSA), focusing on FE applications. Note: The seminar may be extended also for basic CFD meshing when given on your site (contact us for more information).
Prior knowledge: The course is suited for users with no or only a limited experience of the program who wants to get started with using ANSA and learn the basic model generation methods.
Course outline:

Introduction and application examples
CAD clean up
Modifying geometry and creating new geometry
Middle surface extraction
Model browser for efficient model organisation
Surface meshing
Volume meshing
Batch meshing
Mesh quality checking and improvements
Manipulating and modifying orphan FE-mesh models
Connections, welds and bolts
FE input deck set up and model checking
Basic post-processing with mETA-Post
Lecturers
David Fyhrman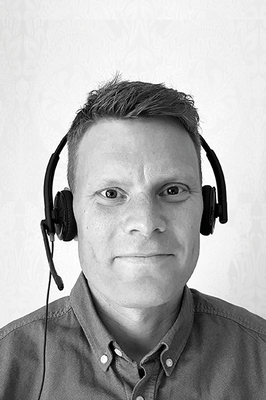 Erik Svenning