13th European LS-DYNA Conference 2021
The 13th European LS-DYNA Conference will take place on October 5 and 6, 2021 in Ulm.
Invitation
We would like to invite all LS-DYNA users to the 13th European LS-DYNA Conference on October 5th and 6th, 2021 in Ulm.
The conference is the main event concerning LS-DYNA in Europe with about 200 technical presentations, first-class keynotes and approximately 500 participants.
We are very much looking forward to your submission of presentations or your registration for participation.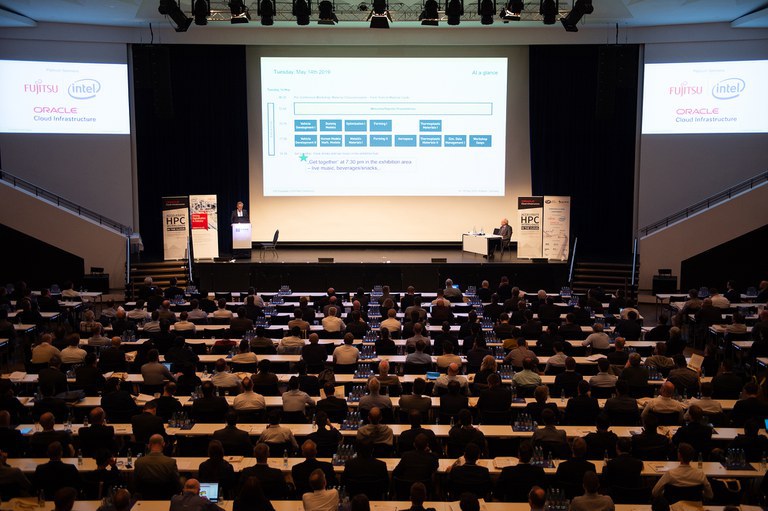 Abstract and paper submission
To submit your paper, please send us an abstract of about 2500 characters first. For submission please use our form or send us an e-mail. In this case please use our template. Please note that the deadline for submission is June 18, 2021.
After we have admitted your abstract to the conference, you will receive the author notification with all necessary information.
In addition, a paper is required for the presentation submission. The papers will be distributed to all conference topics on a flash drive and published on www.dynalook.com after the conference.
You will have 25 minutes for your presentation at the conference. We recommend a presentation length of 20 minutes to leave 5 minutes for questions. You can use your own templates for your presentation.
Submit your abstract here.
Dates
Abstract submission: June 18, 2021 (extended deadline)
Author notification: July 9, 2021
Paper submission: August 27, 2021
Conference date: October 5-6 onsite and October 6-7, 2021, online
Exhibition and Sponsoring
As always, the accompanying exhibition is part of the conference. We are pleased to welcome numerous exhibitors from the hardware and software sector. As usual there is also the possibility to sponsor our conference. A detailed list of our sponsorship opportunities can be found in our brochure.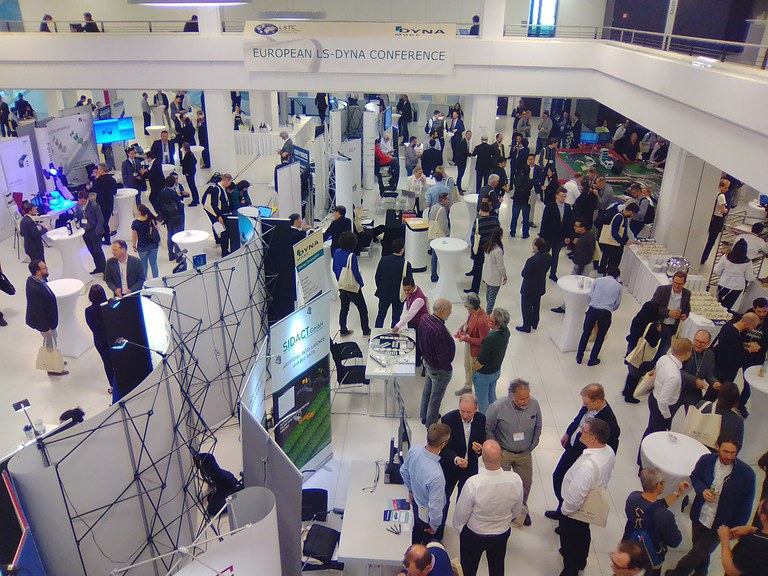 Venue
The event will take place at the Congress Centrum Ulm (CCU). The modern conference centre is located directly on the river Danube and has several halls with state-of-the-art technology.
The university town of Ulm with its historic old town is located on the border to Bavaria. The city is particularly famous for its Gothic cathedral, whose steeple is the highest in the world. But Ulm is also internationally known as the birthplace of Albert Einstein.
Address:
Congress Centre Ulm (CCU)
Basteistraße 40
89073 Ulm